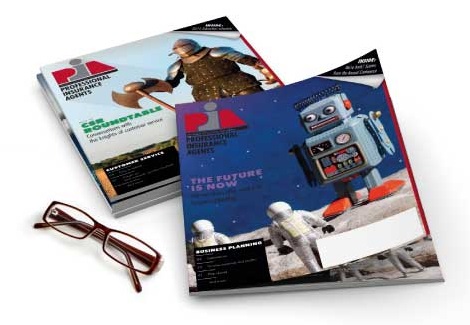 Dec 8, 2017
PIANJ-supported duty-of-care bill passed by state Assembly
Trenton, N.J.—The Professional Insurance Agents of New Jersey is applauding the state Assembly for passing A-5198 (by a vote of 73-0-0) yesterday. The bill, sponsored by Assemblyman Craig J. Coughlin, D-19, would address and clarify insurance producer duty-of-care requirements. It now moves to the state Senate for consideration. PIANJ provided written testimony before the Assembly Financial Institutions and Insurance Committee in support of this bill at the end of November.
"This bill would clarify that insurance producers are fully liable for negligent actions, but that they are not subject to civil liability under standards governing the conduct of a fiduciary or a fiduciary relationship," said PIANJ Kacy Campion Renna, CIC. "We applaud the state Assembly for recognizing the importance of this bill and encourage the state Senate to take the same swift action to pass this bill."
According to PIANJ, the legislation also will strengthen the existing "affidavit of merit" statute that in theory makes sure that lawsuits must have some merit before proceeding, but which in practice often falls short of that goal.
PIANJ is a trade association representing professional, independent insurance agencies, brokerages and their employees throughout New Jersey.
-30-