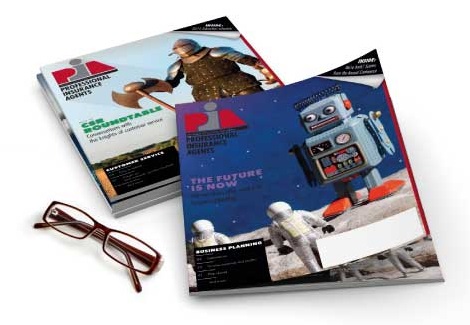 Mar 3, 2021
General Assembly committees in public hearings
James Woulfe, Esq., PIACT Lobbyist, The Connecticut Group LLC
The Connecticut General Assembly continues its legislative session amid the COVID-19 pandemic. The state Legislature's committees are in the public-hearing phase of the session. This phase provides the general public, legislators, and other public officials an opportunity to weigh in on the pros and cons of the bills the committees are reviewing this session.
Legislation being discussed in the public hearings include:
legalizing sports betting, iGaming, and iLottery;
repealing religious exemption for child vaccinations;
legalizing retail-sale of cannabis; and
legalizing euthanasia, which would allow terminally ill individuals access to medication that would end their lives peacefully.
Additionally, the Legislature took emergency action on several bills from both chambers. The bills—which were passed by the state House in late February and by the state Senate on March 1—now are on Gov. Ned Lamont's desk. These bills address:
creating a framework to incentivize high-speed data centers to start up in Connecticut;
establishing a new payment-in-lieu-of-taxes calculation to better compensate Connecticut's large cities for government buildings and other nontaxable property on the cities' grand lists;
ensuring that individuals working remotely do not pay out-of-state income taxes in addition to Connecticut state income taxes (as a result of Massachusetts' and New York's interpretation of the convenience rule.); and
prohibiting discrimination based on an individual's natural hairstyle.
Also, the Legislature is reviewing the governor's budget, which was proposed early last month. During this process, representatives of Lamont's staff, and representatives from state agencies will appear before the General Assembly's Appropriations Committee to discuss the budget proposal in-depth. The Appropriations Committee will pass its own budget in April, in response to what Lamont proposed, and negotiations on a final budget package will begin. More information on Lamont's budget proposal can be found here.
Monitor your Connecticut publications and the PIACT website for more updates.