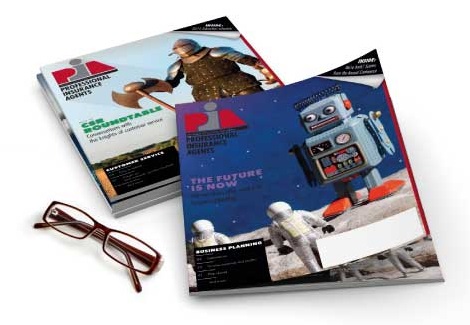 Feb 24, 2021
Keeping up with winter storms
As a PIA Northeast member, you can keep updated on the latest storm news via PIA's Storm Info Central.
This tool kit includes:
state-specific insurance department information;
pertinent QuickSource and Ask PIA resources on topics such as snowplowing, business interruption, loss of use and homeowners policy information; and
information on how to order PIA Design & Print consumer material for your agency to use in pre- and post-storm communication with your insureds. For more information, email PIA Design & Print at design.print@pia.org.
Members who have prepared by using PIA's Agency Preparedness and Recovery Plan may want to review their customized document as well to ensure the appropriate supplies are on hand. Contact PIA's Industry Resource Center, or use the Ask PIA button on the PIA home page for any additional questions.
Important New Jersey news:
Feb. 23: Gov. Murphy lifts storm-related state of emergency
Feb. 19: N.J. weather: Up to two more inches of snow, freezing rain today
Feb. 18: N.J. weather: When will the snow start Thursday? Latest update on timing, track for winter storm
Feb. 18: N.J. weather: Stay off treacherous roads, give exhausted snow crews room to plow, Gov. Murphy says
Feb. 2: N.J. weather: Relentless winter storm hits day three. Another 1-3 inches of snow today will pile on big totals.
Feb. 2: Gov. Murphy announces state offices and vaccine mega-sites will remain closed today due to Winter Storm Orlena
Feb. 1: N.J. weather: More than two feet of snow, high winds and flooding possible from nor'easter
Feb. 1: N.J. weather: Worst of fierce winter storm still ahead with heavy snow, gusts up to 50 mph
Jan. 31: Gov. Murphy declares state of emergency in response to expected winter storm