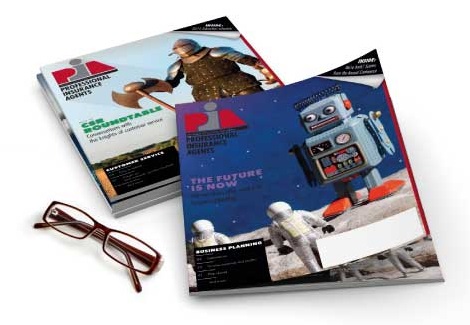 Jun 20, 2017
PIANJ announces first annual John Laux Memorial Scholarship winner
Trenton, N.J.—The Professional Insurance Agents of New Jersey has announced that Samantha Lanzano, daughter of Rebecca Lanzano, client account manager at Kape Insurance Agency in South Plainfield, N.J., has been named the first annual PIANJ John Laux Memorial Scholarship winner. The $5,000 award is bestowed to the child or grandchild of a PIANJ member agency owner or employee, has been chosen for his or her essay describing the importance of insurance.
Lanzano, who resides in Toms River, N.J., is attending Ocean County College and intends to attend Stockton University to obtain her bachelor's degree and become a registered nurse.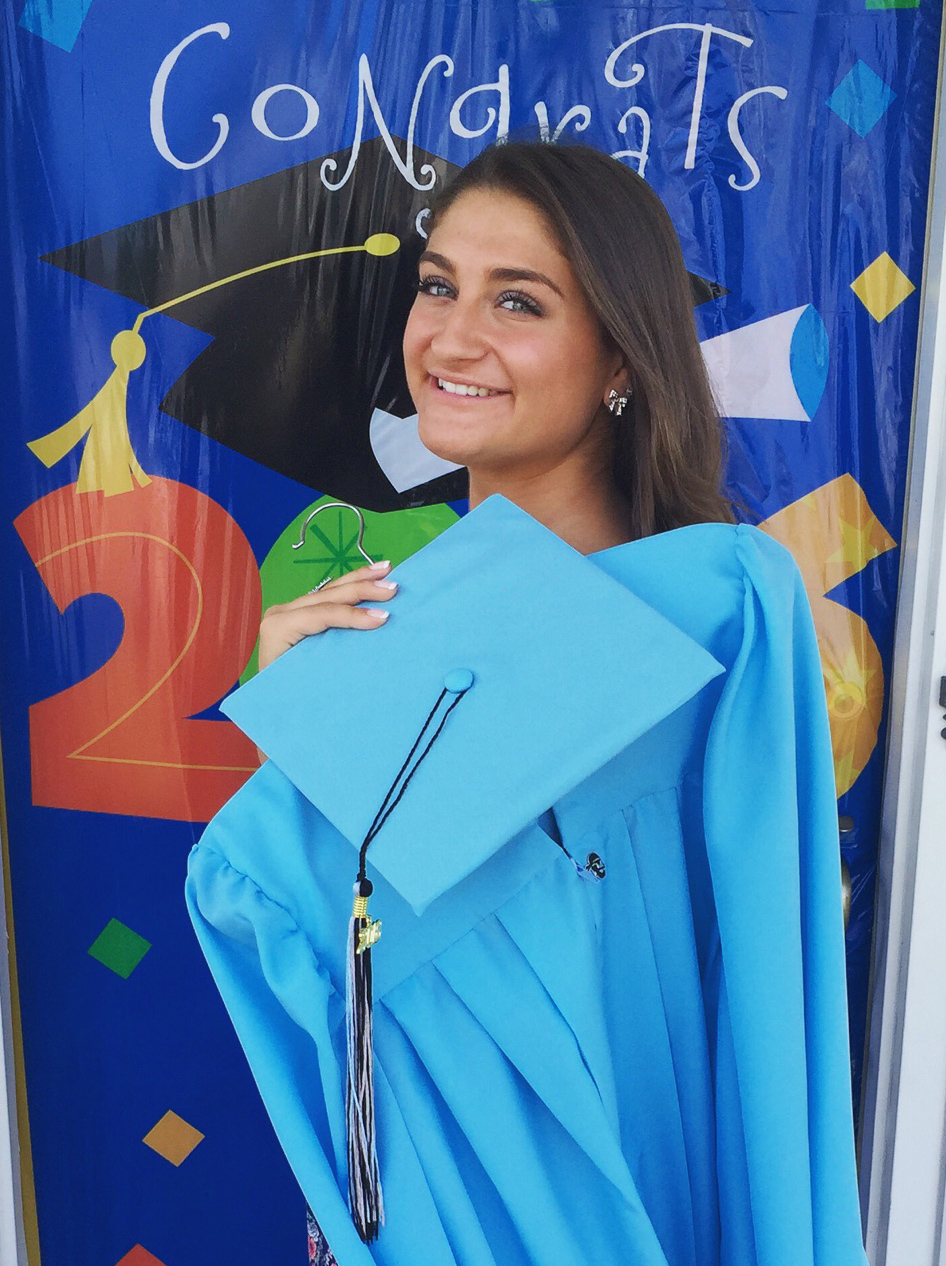 Samantha Lanzano recipient of the first annual John Laux Memorial Scholarship.
"PIANJ is pleased to present this scholarship to a member of our association family," said PIANJ President Kacy Campion Renna, CIC. "John Laux was a beloved insurance professional and New Jersey Young Insurance Professional. We are thrilled to honor his legacy in this manner."
Funds for the scholarship are provided by The Fore John Charitable Foundation, which has raised more than $235,000 for scholarships and local charities in John Laux's name since 1995. John's decade-long work in the industry was tragically cut short after a brief and hard-fought battle with cancer. He has been recognized posthumously by PIANJ for his impact on the industry and remains fondly remembered as one of the strongest supporters of NJYIP.
"Samantha has grown up with an insurance mom as a role model. Rebecca has instilled many of her own outstanding qualities and values in her daughter, and you can see them in Samantha as she pursues her own life dreams," said Alan Kape, principle of the Kape Insurance Agency. "John Laux was our own FMI marketing representative and an outstanding person, still often fondly remembered, "The scholarship award will be very special to Samantha, the Lanzano family; our agency staff and everyone who helped make this an ongoing legacy for John."
PIANJ is a trade association representing professional, independent insurance agencies, brokerages and their employees throughout New Jersey.
-30-