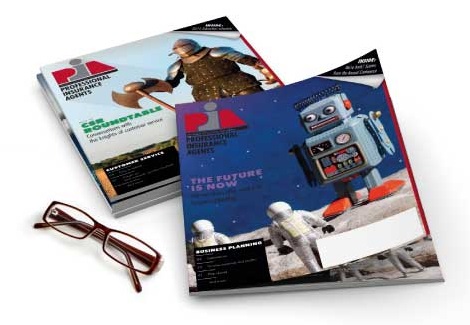 Mar 19, 2019
PIANJ seeks nominations for industry stars
TRENTON, N.J.—The Professional Insurance Agents of New Jersey is calling for nominations for its 2019 Distinction of Professionalism Awards. Nominations are due Friday, May 3, 2019.
The association will honor insurance professionals who exemplify the qualities and actions that serve as a model of excellence in the insurance industry and for the independent agency system. Awards for which nominations are being sought include:
Professional Agent of the Year: PIANJ presents this award to an agent who demonstrates excellence and achievement in insurance marketing and service; exhibits a personal commitment to professionalism; and contributes to their association and the local community.
Company Person of the Year: This award recognizes the professionalism and unique contributions of an outstanding company representative. Nominees are judged on their professional education, experience and ability; their contributions to the American Agency System, in general, and PIA in particular; their support of individual, independent insurance agents; their involvement in community affairs; and their performance as an industry spokesperson.
Customer Service Representative of the Year: The award winner must possess exemplary talents, abilities and aptitudes; exhibit dedication to a PIA member agency; provide clients with a high level of customer service; demonstrate a commitment to betterment through education and must be a contributing member to his or her community.
Community Service Award: This award recognizes individuals who demonstrate a significant commitment to the improvement of his or her community.
Company of the Year: This award recognizes a company from the insurance industry that shows a commitment to the American Agency System; has relationships with carrier partners; and furthers the interests of professional, independent insurance agents by creating a better business environment.
Managing General Agency of the Year: This award recognizes a managing general agency that works to further the interests of agents; has a commitment to the agency system and is successful in their efforts to create a better business environment for professional insurance agents.
If you know a deserving candidate, you can find a nomination form by visiting https://www.pia.org/forms/awards/nj/ or calling (800) 424-4244 for a form.
PIANJ is a trade association representing professional, independent insurance agencies, brokerages and their employees throughout their states.
-30-