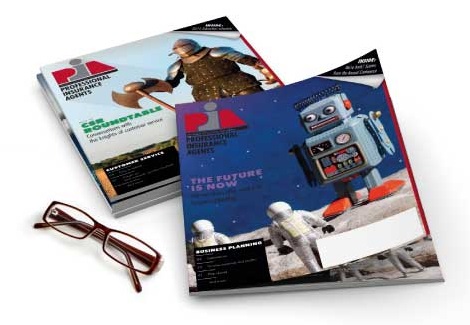 National Oct 10, 2017
Act today: Tell Congress not to cut agent commissions on flood insurance
The National Flood Insurance Program has a new expiration date of Friday, Dec. 8, 2017. Congress is working on legislation to reauthorize the program beyond that date.
PIA National opposed legislation that passed out of the House Financial Services Committee over the summer because it would cut the Write-Your-Own reimbursement rate by 3 percent. This cut will be passed on to independent insurance agents through their commissions. A cut to agent commissions will force agents who sell flood insurance to leave the program, and the NFIP will quickly become prohibitively expensive for agents who might otherwise enter the market.
It is critical that you contact your House and Senate members and ask that they oppose any legislation to reauthorize the NFIP that would cut the WYO reimbursement rate unless it includes a specific and robust protection for agent commissions.
Even if you don't sell flood insurance through the NFIP, it's important to act in support of your fellow independent agents. A policy that cuts commissions in one line of insurance often encourages policymakers to cut it in other lines; we've seen it happen before in crop and health insurance.
Contact Congress today and tell them not to cut the commissions agents earn for selling this vital line of insurance. For those of you who have already sent this message, thank you.
For more information on this issue, please contact Jon Gentile, vice president of government relations, at jonge@pianet.org.