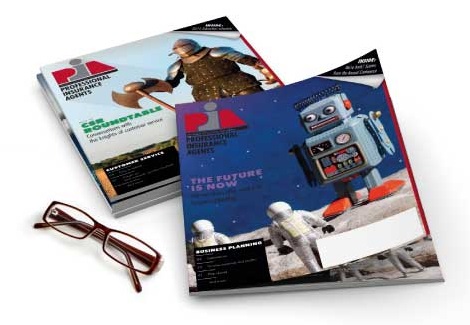 Mar 31, 2020
Executive order requires insurance agencies to reduce in-office workforce
PIANJ has received numerous questions from members regarding Gov. Phil Murphy's Executive Order 107 and its effect on insurance agencies.
The order creates two main obligations on businesses. One focuses on retail businesses; while the other one is applicable to all businesses. Under the Executive Order all businesses are required to reduce their in-office workforces as much as possible. Specifically, the order states that: "All businesses or non-profits in the State, whether closed or open to the public, must accommodate their workforce, wherever practicable, for telework or work-from-home arrangements." There are no exceptions to this requirement.
The executive order also requires all nonessential retail businesses to close to the public. It does not require the business to close completely; rather it only needs to close its doors to the public. Any business that is identified as essential is allowed to remain open to public. However those essential retail businesses still must adhere to the order's mandate to reduce in-office workforces as much as practical. Insurance agencies were not specifically named as an "essential" retail business.
However, PIANJ has asked the governor's office for clarification as to whether insurance agencies would be considered essential retail under "financial institutions." Regardless of that determination, insurance agencies must reduce their in-office workforce as much as possible. Under the order, businesses such as restaurants and bars still are prohibited from being open to the public, but they are permitted to do takeout and delivery.
This is just some of the latest news pertaining to the COVID-19 outbreak. To help you keep updated on the latest information about COVID-19, PIANJ has posted news from the state and national levels in one location on its website. PIA members, who have questions about coronavirus and coverage issues, can contact the PIA Industry Resource Center via email or phone (800) 424-4244. Did you miss the free-to-PIA-members Webinar: Coronavirus: What You Need to Know Right Now? You can access it on-demand now.