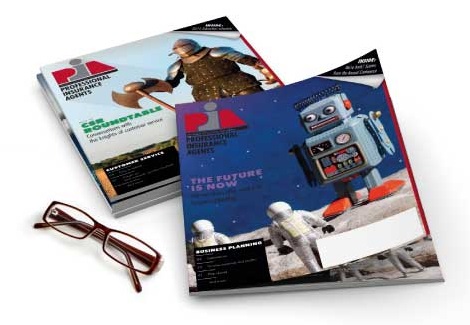 Mar 13, 2020
Coughlin and Bramnick announce legislation, policy initiatives in response to coronavirus pandemic
Assembly Speaker Craig Coughlin, D-19, and Assembly Republican Leader Jon Bramnick, R-21, announced legislation designed to help New Jersey residents and businesses continue to live, work and thrive as the threat of the coronavirus grows and ultimately subsides. Next week, the Assembly Homeland Security and State Preparedness Committee will consider bills that would:
require insurance carriers to cover the cost of coronavirus testing with no co-pay or deductible;
ensure insurance carriers provide coverage for business interruption;
permit the Economic Development Authority to provide zero-interest, short-term loans to assist businesses in meeting payroll obligations;
ensure no employee is fired as a result of having to be quarantined;
permit the use of remote or virtual classroom instruction to meet the minimum 180-day school year requirement should schools be closed due to the coronavirus;
ensure students eligible for free or reduced-price breakfast and lunch plans continue to receive the meals they need when being taught remotely; and
establish a fund to reimburse schools for coronavirus-related cleaning.
The full Assembly is scheduled to vote on the bills Monday, March 16, at 2 p.m. The full agendas will be available upon finalization.
PIANJ is monitoring the situation, and your association will have a full breakdown of the business interruption legislation if, and when, it is released.