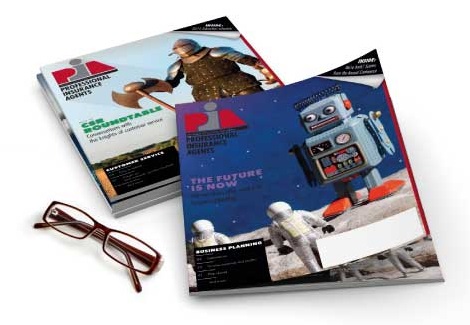 National Sep 27, 2019
Senate, House passes continuing resolution to extend the NFIP
The U.S. Senate and House have both passed an extension of the National Flood Insurance Program in a federal funding continuing resolution that will fund the NFIP and other federal programs until Thursday, Nov. 21, 2019. The NFIP will expire on Monday, Sept. 30, 2019, unless President Donald Trump signs the resolution. The continuing resolution was passed 82-15. This is the 13th extension of the program since 2017.
Now that Congress has approved the extension, it must go to President Donald Trump for his signature. The short extension of the NFIP would allow Congress more time to negotiate NFIP reform, including a possible long-term reauthorization. The president is expected to sign it prior to the Monday deadline.
If the NFIP is not reauthorized before Sept. 30, flood insurance policies may not be written or renewed.
PIA National has published a press release about this development.