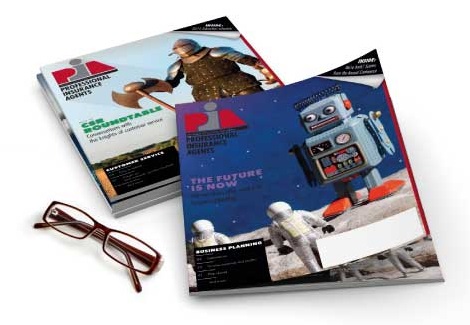 Sep 13, 2017
PIANY names Slavin Committee Chairperson of the Year
GLENMONT, N.Y.—The Professional Insurance Agents of New York Inc. today named Gary Slavin, CIC, CLTC, Committee Chairperson of the Year. Slavin is owner of Slavin Employee Benefits in Massapequa, N.Y.
The award honors the PIANY volunteer who best demonstrates dedication and effort in chairing one of PIANY's committees. He received this honor for his work as chair of the Member, Benefits & Services Committee.
"As an active member of the association since 2008, Gary's contributions to PIANY are numerous and have helped to strengthen the organization," said PIANY President John C. Parsons II, CIC, CPIA, AAI.
In addition to the Member, Benefits & Services Committee, Slavin also served as a member of the Education/Conference Committee.
Active in the industry for the past 30 years, Slavin has assisted small businesses owners and non-profit organizations located on Long Island in designing and implementing employee benefit plans that retain quality employees and guide them in reaching their personal financial goals.
PIANY is a trade association representing professional, independent insurance agencies and their employees throughout the state.
-30-