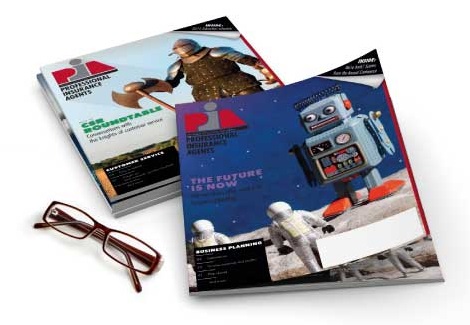 Sep 13, 2017
PIANY elects Sidle secretary
GLENMONT, N.Y.— David L. Sidle, CIC, CPIA, president and CEO of David L. Sidle Agency Inc. in Montour Falls, N.Y., was elected secretary at a meeting of the association's board of directors today, at PIANY headquarters in Glenmont, N.Y.
As an active member of PIANY, Sidle is a member of the Company/Industry Relations and Government Affairs Committees. He also is chair of the Southern Tier Advisory Council.
In his community, Sidle is member of the Odessa Baptist Church, and he is active as a vocalist for the praise team, chairs its board of trustees and is chair of the church Building Committee. He also is a member of both the Watkins Glen Area Chamber of Commerce and Trumansburg Chamber of Commerce and serves as an assistant coach for the Odessa-Montour Central School varsity track team.
PIANY is a trade association representing professional, independent insurance agencies, brokerages and their employees throughout the state.
-30-