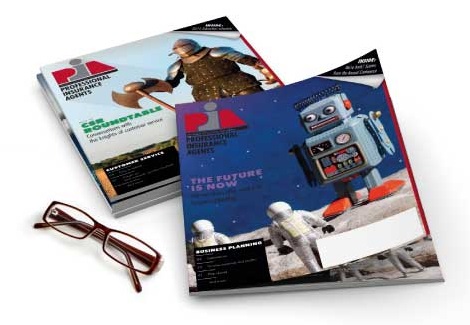 Sep 13, 2017
PIANY elects Dean vice president
GLENMONT, N.Y.—Tim Dean, CIC, CRM, president of Marshall & Sterling Inc., in Poughkeepsie, N.Y., was elected vice president at a meeting of the association's board of directors today, at PIANY's headquarters in Glenmont, N.Y.
An active member of PIANY, Dean serves as chair of the Government Affairs Committee and he is a member of its Company/Industry Relations Committee.
An active member of his community, Dean serves as a trustee for Vassar Brothers Hospital and he is a board member of the Hudson Valley Patterns for Progress. He also is vice chair of the Dutchess County Industrial Development Agency/Local Development Corp.
PIANY is a trade association representing professional, independent insurance agencies, brokerages and their employees throughout the state.
-30-