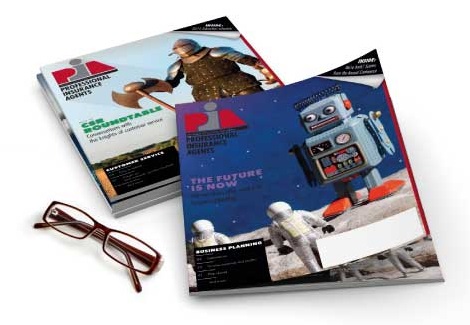 Sep 13, 2017
PIANY elects two to board of directors for 2017-18
GLENMONT, N.Y.—Professional Insurance Agents of New York State Inc., elected two New York professional, independent insurance agents to serve on the board of directors at the association's annual business meeting today in Glenmont, N.Y.
The following individuals were elected to serve for a two-year term, ending in 2019:
Raymond J. Gillis Sr., FIC, FICF, agency manager of Fire Mark Insurance Agency Inc., in Cobleskill, N.Y. An active member of PIANY, Gillis is a member of the Company/Industry Relations and Government Affairs Committees. He also is a member of the National Flood Insurance Program Reauthorization subcommittee. Gillis also is a member of the PIANY Albany Advisory Council.
Jeffrey Leibowitz, CEO of Atlantic Agency Insurance & Risk Management with three locations in Suffolk County, N.Y. A PIANY member since 1996, Leibowitz is a member of the Education/Conference and Member, Benefits and Service Committees. He also is a member of the PIANY Long Island Advisory Council. Active in the industry, Leibowitz sits on the Peer Review Board for the New York Auto Insurance Plan.
PIANY is a trade association representing professional, independent insurance agencies, brokerages and their employees throughout the state.
-30-