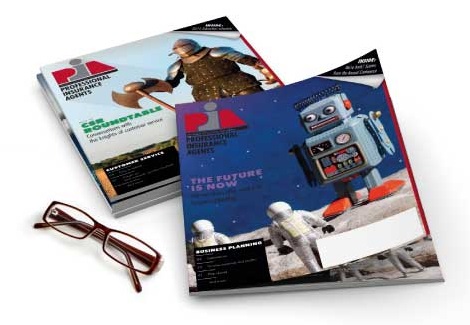 Jun 19, 2017
State Legislature passes PIANY top-priority CE bill
GLENMONT, N.Y.—The Professional Insurance Agents of New York State praises both the state Assembly and state Senate for passing S.1314-A/A.117-A, PIANY top-priority legislation, which would eliminate the need for insurance agents and brokers to take duplicate continuing-education courses for both their individual and agency insurance licenses.
The bill, sponsored by Sen. James L. Seward, R-51, and Assemblyman Kevin A. Cahill, D-103, passed today and will be sent to Gov. Andrew M. Cuomo for his consideration.
"As part of a grassroots action, PIANY members contacted their elected officials to encourage them to pass this important bill at the end of the legislative session," said PIANY President John C. Parsons II, CIC, CPIA, AAI. "We thank the members of the Assembly and Senate who recognized that this bill would resolve the conflicts that arise when insurance producers must maintain CE credits for their agencies and themselves. PIANY encourages the governor to sign this bill into law."
The bill would exempt business-entity licenses from CE requirements when all sublicenses can demonstrate they have adequate CE credits to support their individual licenses in effect at the date of renewal.
Streamlining continuing-education requirements for insurance producers was one of the items on PIANY's 2017 legislative agenda, which included scaffold law/tort reform; cybersecurity regulations; reducing unfair competitive marketing advantages of the New York State Insurance Fund; and standardizing hurricane deductible triggers for coastal home insurance policies.
PIANY is a trade association representing professional, independent insurance agencies, brokerages and their employees throughout the state.
-30-