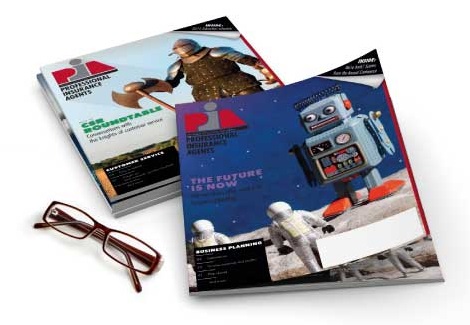 Jun 1, 2017
PIANY-supported bill would require the NYSIF to pay commissions to brokers
Glenmont, N.Y.—The Professional Insurance Agents of New York State's efforts have amended legislation to include a requirement for the New York State Insurance Fund to pay commissions to licensed brokers. Reforming the NYSIF has been a top-priority item on PIANY's agenda for the 2017-18 legislative session. The bill (S.4558-A), which is sponsored by Sen. Kenneth P. LaValle, R-1, and Assemblyman David I. Weprin, D-24, has been sent to the Senate Insurance Committee for consideration.
Under current law, the NYSIF does not pay commission to its brokers because the statute that created the NYSIF requires it to provide coverage at the lowest possible cost.
"Part of PIANY's legislative agenda this year is to level the playing field between insurance producers and the NYSIF. We believe the NYSIF should treat insurance producers the same way the voluntary market does," said John C. Parsons II, CIC, CPIA, AAI. "The existing requirements on the NYSIF cause licensed brokers to go uncompensated by the fund for the services they provide. PIANY supports any legislation that recognizes the value insurance producers offer to the insurance-buying public and compensates them accordingly."
PIANY is a trade association representing professional, independent insurance agencies, brokerages and their employees throughout the state.
-30-