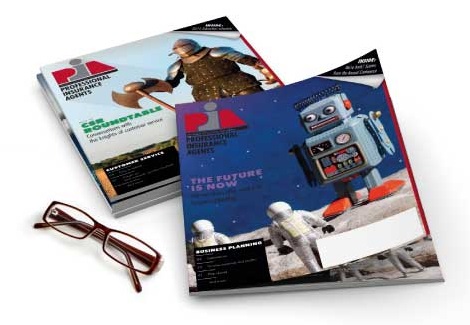 May 18, 2017
PIANYPAC needs you
With all the attention on Congress and the debate between which is worse for Americans, the Patient Protection and Affordable Care Act or the American Health Care Act, it's easy to forget what's going on in Albany. There are proposals being considered and decisions are being made that could greatly benefit, or substantially impact, your business and your profession.
The good news is that the state budget was passed. With its passage, PIANY realizes another substantial victory by defeating the misguided proposal that sought to increase the standard fine for any violation of an Insurance Law or regulation from $1,000 to $10,000. That would have been a 900 percent increase. You will recall that the fine was doubled in 2011 from $500 to $1,000. PIANY is pleased to have led the charge in opposition to this blatant money grab from your pockets.
With the budget behind us, the real work now can begin on PIANY's legislative priorities, including Labor Law scaffold law reform, changes to the New York State Insurance Fund and an effort to eliminate duplicative and costly continuing-education requirements for agents and brokers who hold both individual and corporate insurance licenses.
This is why PIANYPAC is so important. It helps elect and support insurance friendly legislators who recognize and remember our support when proposals that affect our members come before them. So help us, help you. Consider a PIANYPAC contribution today. Make an online contribution or, if you prefer, you can send in a pledge form with your check.
For those contributing at the Platinum or Diamond Club levels, we are excited to announce the new PIANYPAC Insider Webinar Series. Contributors get the exclusive opportunity to hear firsthand from PIA's Legislative Representative Patrick Zlogar, of The Roffe Group P.C., and PIA's Director of Government and Industry Affairs Matthew F. Guilbault, Esq., who will share the latest legislative insider information. The first inaugural PIANYPAC Insider Webinar Series program, Post Budget Analysis and Moving Forward, will be held Wednesday, May 31, from 10-11 a.m. To learn more about how you can become a part of it, email govaffairs@pia.org.