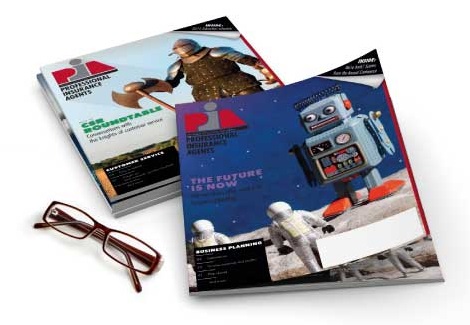 Apr 6, 2017
PIANY to present LI RAP Distinguished Insurance Service award to Keep
GLENMONT, N.Y.—The Professional Insurance Agents of New York State, will present Johanna Keep, senior vice president of personal lines for CMS LLC with its Distinguished Insurance Service award at the 42nd Annual Long Island Regional Awareness Program, April 26, 2017. The event will be held at Crest Hollow Country Club in Woodbury, N.Y.
"Johanna is admired and respected by her peers and colleagues in the industry. This award recognizes her long-standing commitment to the insurance industry," said John C. Parsons II, CIC, CPIA, AAI, president of PIANY.
Keep has been in the insurance industry for more than 30 years, beginning in the sales division of Northwestern Mutual Life Insurance Co. She has been with CMS, LLC since 2014.
Participants also will have access to a sold-out trade show and networking opportunities throughout the day. The day's events also will include two education sessions: Drones and Uber—Handling Emerging Risks presented by Cathy Trischan, CPCU, CIC, CRM, AU, ARM, AAI, CRIS, MLIS, in the morning. Errors & Omissions in the Cyber Age, also presented by Trischan, will be held in the afternoon.
PIANY is a trade association representing professional, independent insurance agencies, brokerages and their employees throughout the state.
-30-