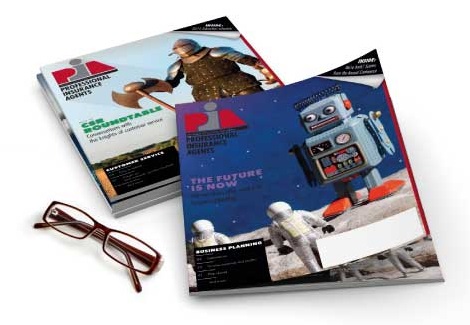 Mar 21, 2017
PIANY applauds Senate, Assembly bill to streamline CE requirements in N.Y.
GLENMONT, N.Y.—The Professional Insurance Agents of New York State is thanking Sen. James L. Seward, R-51, and Assemblyman Kevin A. Cahill, D-103, for introducing S-1314/A.117, PIANY top-priority legislation, which would eliminate the need for insurance agents and brokers to take duplicate continuing-education courses for both their individual and agency insurance licenses.
The bill would exempt business-entity licenses from CE requirements when all sublicenses can demonstrate they have adequate CE credits to support their individual licenses in effect at the date of renewal. The bill was reported to the full Senate yesterday. PIANY is asking the Assembly to consider the bill.
"The introduction of the bill has been an effort of PIANY for the past two years and we commend Sen. Seward and Assemblyman Cahill for recognizing the burden New York's current CE requirements cause insurance producers," said PIANY President John C. Parsons II, CIC, CPIA, AAI. "PIANY supports S.1314/A.117 and any bill that would resolve the conflicts that arise when insurance producers must maintain CE credits for their agencies and themselves."
Clarifying continuing-education requirements for insurance producers is one of the items on PIANY's 2017 legislative agenda, which includes scaffold law/tort reform; cybersecurity regulations; reducing unfair competitive marketing advantages of the New York State Insurance Fund; and standardizing hurricane deductible triggers for coastal home insurance policies.
PIANY is a trade association representing professional, independent insurance agencies, brokerages and their employees throughout the state.
-30-