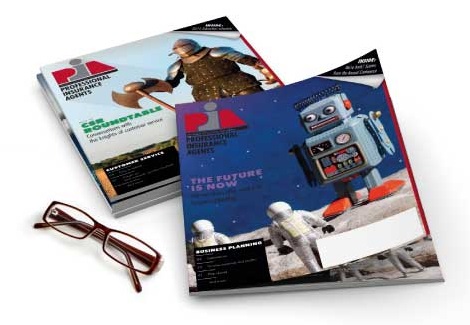 Jan 12, 2017
Zebrowski introduces proposal to repeal mandatory photo inspections
PIANY applauds Assemblyman Ken Zebrowiski, D-96, for this week introducing legislation [A.1312] to allow insurance carriers to eliminate the state's outdated "photo inspection" regulations.
PIANY and insurance carriers have repeatedly called for reform of the Regulation 79 mandatory photo inspection requirement, testifying that they receive and "warehouse" the photos; finding them completely useless. PIANY has for years advocated for reform of this onerous and outdated regulation. Simply stated, New York's mandatory photo inspection regulations have outlived their usefulness and should be repealed. The current regulation is complex and expensive for insurers to comply with, and drives up the overall cost for all auto insurance in the state.
In addition, numerous people have lost coverage for damages to their vehicle because no auto inspection was performed, despite being reminded to have the photos taken. Many times the inspection stations were closed or not available to take the pictures, and sometimes the insureds merely forgot. In these situations, the insured has purchased coverage and paid the premium, but will not be covered if his or her auto sustains physical damage, simply because the auto inadvertently was not inspected.