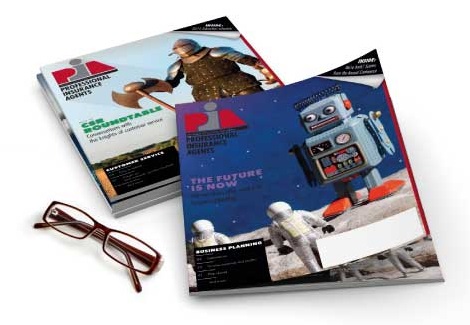 May 26, 2017
PIANJ to honor Rader with Distinguished Insurance Service
TRENTON, N.J.—William G. Rader, will receive the Distinguished Insurance Service award at the Professional Insurance Agents of New Jersey and New York's Annual Conference, June 11-13 at Harrah's Resort and Casino in Atlantic City. Rader served as assistant commissioner for the New Jersey Department of Banking and Insurance. He retired in December 2016.
This award is presented to an individual with a history of service to the American agency system and PIANJ.
"Bill was a valuable asset to the DOBI during his tenure, and PIANJ always appreciated his willingness to meet with us to discuss the issues that were central to the industry and the insurance-buying public," said PIANJ President Donald F. LaPenna Jr. "He also was responsive to our questions to clarify a number of regulations and DOBI actions, which helped us keep our members informed on important issues."
Rader joined the DOBI in 1980 as an insurance analyst responsible for reviewing rate, rule and form filings from property/casualty companies. Rader was promoted to assistant commissioner, office of property/casualty in 1996. In addition, he was named acting executive director of the Unsatisfied Claim and Judgement Fund.
Active in the industry, Rader was involved with the National Association of Insurance Commissioners and is a past member of the Casualty Actuarial and Statistical Task Force. He also served on the PAIP and CAIP Governing Committee.
The three-day conference will allow individuals to choose from six different education sessions and earn continuing-education credits, attend networking opportunities and participate in a sold-out trade show.
PIANJ is a trade association representing professional, independent insurance agencies and their employees throughout the state.