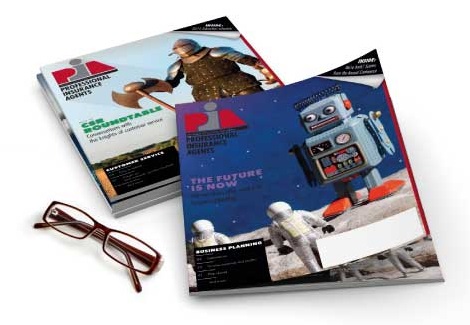 May 24, 2017
PIANJ to honor Murdock as Company Person of the Year
ATLANTIC CITY.—Karen Murdock, chief marketing officer and vice president of independent agent marketing and distribution for Plymouth Rock Management Company of New Jersey will be awarded the New Jersey Professional Insurance Agents Company Person of the Year at its Annual Conference held at Harrah's Resort and Casino in Atlantic City, June 11-13. Nominated by PIA member agents, this award is presented to an individual who fosters a strong working relationship with agents and brokers, and who exemplifies a commitment to professionalism and service.
Murdock joined Plymouth Rock in 1992 when it was known as Palisades Safety and Insurance Association. Starting as operations manager, she helped shape the company into a success by implementing multiple market consolidation transactions, expanding the company's agent relationships and developing programs to help agents grow their business. Currently, Murdock manages the company's independent agent channel, oversees agent relationships and is responsible for sales and marketing. She also manages the in-house advertising and communications agency.
"Our members have grown to recognize her as a person who has a strong working relationship between her company and their agencies," said Donald F. LaPenna Jr., PIANJ president. "Her commitment to the independent agency system is evident in the relationships she's developed across the state. PIANJ is pleased to present her with this award."
PIANJ is a trade association representing professional, independent insurance agencies and their employees throughout the state.