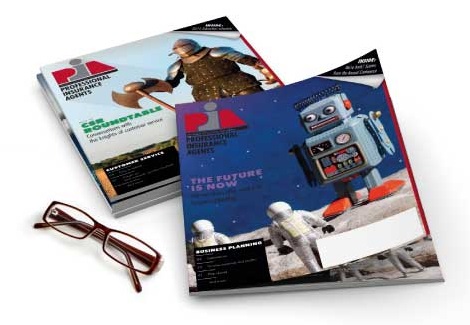 Mar 9, 2017
Connecticut's professional agents talk shop with state lawmakers at PIACT/PIACT-YIP Diamond Club
HARTFORD, Conn.—The Professional Insurance Agents of Connecticut Inc. and the Connecticut Young Insurance Professionals, hosted their 34th annual Diamond Club Reception in the atrium of the Legislative Office Building in Hartford, Conn., Feb. 23, 2017, where PIACT member-agents met with Connecticut General Assembly representatives and their staffers to discuss important insurance issues for the state of Connecticut.
More than 20 independent insurance agents; legislators and their staffs, including the Commissioner of Insurance Katharine L. Wade and Connecticut Attorney General George Jepsen attended the event. High on the agenda for PIACT, which represents hundreds of members across the state, were issues that will assist the state's independent insurance agents, as well as protections for Connecticut's insurance-buying public. These included insurance requirements for ride hailing, workers' compensation reform and health-care commissions. Throughout the event, members were able to discuss these issues with legislators and voice their concerns or support for pending legislation.
"Each year, PIA-member agencies are represented at this meeting, which has become a tradition in Hartford," said PIACT Legislative Chairperson William F. Malloy Jr., CIC. "We are grateful for the interest that our lawmakers and their staffers take in the insurance industry that is such an economic pillar of our state, and for the shared concern we have for the insurance-buying public, comprised of our neighbors and communities."