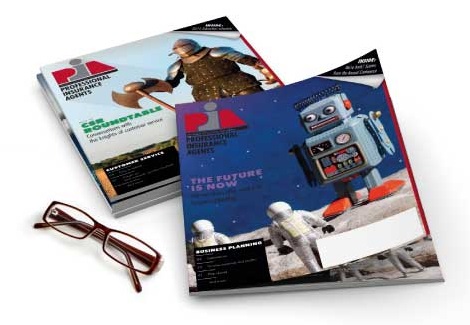 Feb 1, 2017
PIACT applauds Access Health CT for paying broker commissions in 2018
HARTFORD, Conn.—The Professional Insurance Agents of Connecticut Inc. commends Access Health CT's board of directors for its unanimous vote to require insurance carriers that participate in Connecticut's Insurance Exchange to pay broker commissions in 2018 at the same level as they pay brokers for enrolling individuals in plans outside the exchange.
"For years, PIACT has seen the decrease and elimination of commissions paid by health-insurance carriers in an effort to cut administrative costs and remain compliant with the medical loss ratio of the Patient Protection and Affordable Care Act, which has caused a hardship on brokers who sell insurance through the exchange, since their work level has not decreased, but their compensation level has dropped," said PIACT President Loretta Lesko, CIC. "PIACT is exploring options to require commissions be paid by the carriers and supports Access Health CT's board of directors' decision to reinstate broker commissions."
Restoring health-care commissions is just one of the items on PIACT's legislative agenda for this year. PIACT also will work toward raising the minimum uninsured/underinsured coverage requirements for ride-hailing drivers; and reforming the current Workers' Compensation Law to protect general contractors from being charged in their insurance policies and subsequent audits for artisans and other similar subcontractors when they are true sole proprietors.
PIACT is a trade association representing professional, independent insurance agencies, brokerages and their employees throughout the state.
-30-