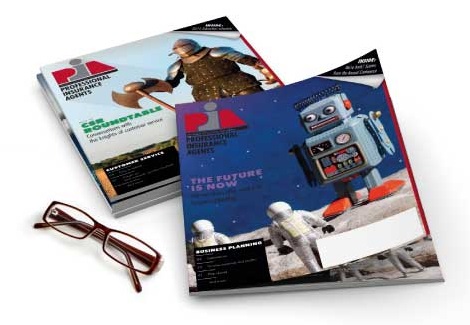 National Jul 13, 2017
DOL plans to revisit overtime regulation
Last year the U.S. Department of Labor finalized a regulation that would have updated the Fair Labor Standards Act's overtime standard by raising the salary threshold under which an employee would be entitled to overtime to $47,476 from the current level of $23,660. The regulation was supposed to go into effect on Dec. 1, 2016. Prior to the effective date, however, a U.S. district judge issued a nationwide preliminary injunction to prevent the DOL from implementing or enforcing the changes to the overtime regulation until the court issued a final ruling on the case. The DOL appealed this ruling to the Fifth Circuit Court of Appeals, but has since asked for repeated extensions on filing its brief in order to give the Trump administration time to consider what action to take.
On June 30, the DOL filed its brief in the appealed action. In its brief, the DOL argued that the district court erred in suggesting that the DOL could not include a minimum salary requirement in the overtime exemption test. At the same time, the DOL indicated that it would no longer advocate for the $47,476 figure that appears in the regulation and instead would undertake further rulemaking to determine what the salary level should be. In short, the DOL is suggesting it has the power to use a minimum salary requirement in the exemption test but feels now that the $47,476 is too high and will consider a lower salary figure.
The DOL filing of the brief did not come as a surprise. Three days prior to the filing, the DOL sent a formal request for information on the rule to the Office of Management and Budget. According to new Secretary of Labor Alexander Acosta, once this request is approved it would allow the DOL to ask the public to comment on a number of questions that would help the DOL revise the regulation. In the meantime, it appears the overtime salary threshold will remain at $23,660.