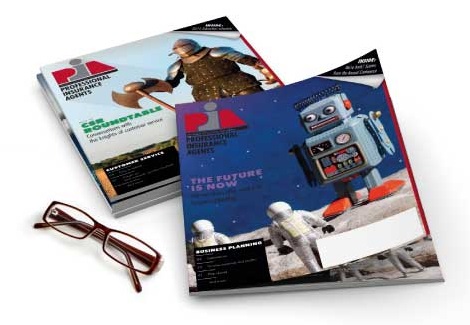 Jul 13, 2017
State Legislature adjourns for summer; bills being sent to governor
The New York state legislative session started in January with the State-of-the-State and State Budget addresses and ran for six months until the end of June. During that time, PIANY tracked hundreds of legislative proposals that had the potential to impact insurance agents and brokers and worked with policymakers and regulators to advance progressive measures to improve the insurance marketplace for policyholders, agents and brokers. Now that the legislative session is adjourned (following a short special session called by Gov. Andrew M. Cuomo at the end of June to extend local taxes, extend mayoral control in New York City for two years and rename the Tappan Zee Bridge), and lawmakers are back in their districts, bills continue to be sent to the governor for his consideration.
The governor recently signed legislation (Chapter 69 of the Laws of 2017) that will continue well-established consumer protections regarding rate regulation for property/casualty insurance. The bill also will extend the authority of the New York Property Insurance Underwriting Association for an additional three years to promote the stability, availability and affordability of p/c insurance in the state by extending the superintendent of insurance's authority to authorize NYPIUA to write coverage for an underserved market.
The governor also signed into law (Chapter 36 of the Laws) a bill to clarify the exception for claims "solely involving window glass" from the ban on insurance companies suggesting or recommending certain repair shops.
PIANY is awaiting the consideration by the governor of its top-priority legislation, which includes legislation to: address the onerous and confusing continuing-education requirements for agents and brokers who have multiple individual and business entity licenses (S.1314.A/A.117.A); provide conditional renewal notices to workers' compensation policyholders who face an increase in premiums (S.1005/A.1620); and eliminate the outdated anti-arson requirements for policies sold in the city of Buffalo (S.6010/A.6217).
All three bills were passed by both houses of the state Legislature and will be sent to the governor who will, hopefully, sign them into law. The Legislature is not scheduled to return until January 2018 but could come back at any time, if necessary.