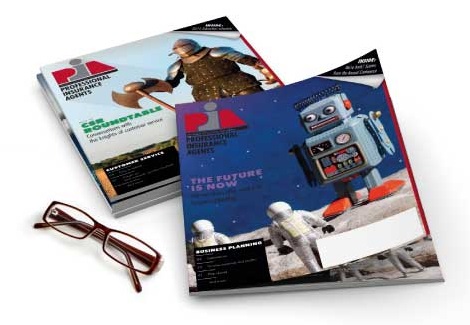 National Jul 10, 2017
Three-quarters of agents surveyed by PIA believe minimum personal automobile insurance limits are too low
PIA conducted a survey this past June, in which it asked independent insurance agents and brokers whether they believe that the current state minimum limits for personal automobile insurance are sufficient.
The survey, answered by 150 insurance producers in Connecticut, New Hampshire, New Jersey, New York and Vermont, concluded that the majority of those surveyed believe that minimum personal automobile insurance limits are too low.
At the same time, there are discussions being held in a number of state Legislatures concerning raising the minimum limits for personal auto insurance. Only 17 percent of respondents believed that the limits were adequate. Independent insurance producers also responded (42 percent of respondents) that premium increases would represent that most significant objection to legislative proposals designed to raise the personal auto minimum limits in the states included on the survey.
Producers who took the survey also expressed concerns that raising minimum limits may lead to more uninsured drivers on the road.