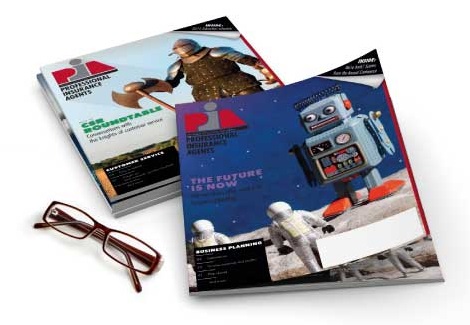 National Jun 6, 2017
NFIP bill released in U.S. Senate
A bill that would reauthorize the National Flood Insurance Program for period of six years, but cut Write-Your-Own compensation has been released in the U.S. Senate. The legislation, the SAFE NFIP Reauthorization Act, is sponsored by Sens. Robert Menendez, D-N.J., and John Kennedy, R-La. Under the bill, WYO compensation would be cut from its current levels of 31.9 percent to 22.46 percent, while producer compensation could potentially be capped at 15 percent.
In addition, the bill also would: prohibit the Federal Emergency Management Agency from increasing premium rates above 10 percent per year on any homeowners policy for six years; require FEMA to offer zero or low-interest loans to fund mitigation projects by homeowners that pass a cost-benefit test, reducing premiums for the policyholder and mitigating risk for the NFIP; increase coverage limits to $500,000 for residences and $1.5 million for multifamily and business structures; increase the maximum increased cost of compliance payment from $30,000 to 100,000; and use funds collected from the $25 surcharge for primary residence and $250 surcharge for nonprimary residence and businesses to affordability and mitigation efforts.
Notably absent from this bill is any provision that is meant to encourage private market participation in flood insurance marketplace. Several other flood insurance bills that have been introduced in the Senate and House have included provisions that would ensure that private flood insurance can be used to satisfy the NFIP's continuous coverage requirement and eliminate the noncompete clauses to which the WYOs currently have to agree. The SAFE NFIP Reauthorization Act is silent on both points.
The NFIP is set to expire at the end of September.