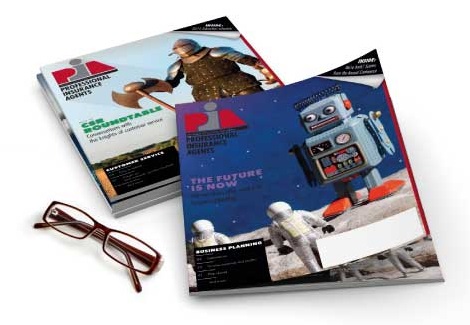 Jun 2, 2017
PIANY-supported bill requires NYSIF to pay broker commissions
Fulfilling a promise made to its members, PIANY successfully amended legislation, S.4558-A, this week to include a requirement for the New York State Insurance Fund to pay commissions to licensed brokers. The bill is sponsored by Sen. Kenneth P. LaValle, R-1, and Assemblyman David I. Weprin, D-24.
As PIA members are painfully aware, the NYSIF does not pay commission to its brokers. Reforming the NYSIF's competitive advantages over the admitted market for workers' compensation has been a top-priority reform the association has worked toward since 2015. NYSIF is the largest single carrier of workers' compensation insurance in the state (40 percent of the market).
"Leveling the playing field for brokers working with the NYSIF is one of PIANY's top priorities for some time and we are pleased with this development," said John C. Parsons II, CIC, CPIA, AAI. "As long as producers go uncompensated by the NYSIF for the services they provide, the Fund enjoys an unfair advantage over the voluntary market."
The bill also removes the NYSIF's exemption from licensing and other requirements of the Insurance Law, placing workers' compensation policyholders under the protections of the Insurance Law for cancellations and nonrenewals; requires the superintendent of financial services to approve the rules adopted by the NYSIF for the conduct of its business; and removes the requirement for policyholders to provide 30 days' notice to withdraw from the NYSIF.
Given the overwhelmingly similar nature of NYSIF's work and private workers' compensation insurance carriers, they should be treated the same with respect to state oversight and regulations. This bill would accomplish this goal.
6/17
Think PIA first