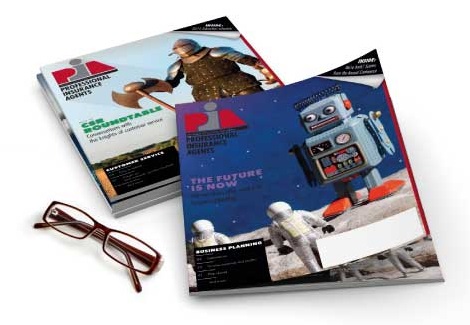 Apr 11, 2017
Ride hailing, WC reform in state budget; 900 percent fine increase defeated
Ride hailing soon will be coming to Upstate New York, as part of the approved $153 billion budget adopted by the state Legislature earlier this month. The budget sets forth the necessary insurance and other requirements to allow for the operation of ride-hailing services throughout the entire state. The budget expands the availability of transportation network companies outside of New York City, and sets forth the appropriate automobile insurance coverage requirements to ensure that TNC drivers, passengers and the public at large are protected adequately. New York now joins 45 other states across the country that have enacted this important legislation, which will take effect in 90 days. Currently, TNCs are authorized to operate only in New York City, and they are not permitted in other areas of the state.
PIANY has been concerned about gaps in personal automobile policies and the TNCs' commercial insurance covering TNC drivers and their passengers. The final budget sets minimum amounts of liability insurance that TNC drivers must carry while they are available to give rides, and higher amounts when they have passengers. The TNC must provide $1.25 million in supplementary uninsured/underinsured motorists coverage, which covers drivers' and passengers' bodily injuries caused by other drivers with no or insufficient liability insurance.
The budget agreement makes it clear that a personal automobile insurance policy is not required to cover a driver's TNC activities and TNCs must inform drivers about the insurance coverages they provide and warn them that personal insurance might not provide any coverage for the driver's TNC activities.
The state budget also brings reform to the state's workers' compensation system, including the establishment of a drug formulary by the Workers' Compensation Board to be implemented by Sunday, Dec. 31. PIANY fought during the budget negotiations and the association is pleased to report that insurance producers have been spared drastically larger penalties for violating the state's Insurance Law. The budget dropped the governor's proposal for a 900 percent increase in insurance law penalties—from $1,000 per offence to $10,000. The final budget does not include any increase or change in the current penalties under the Insurance Law. It also leaves out other misguided proposals, including expanding the New York State Department of Financial Service's authority to sue violators of the Insurance Law and the authority to ban people from the insurance business for life.