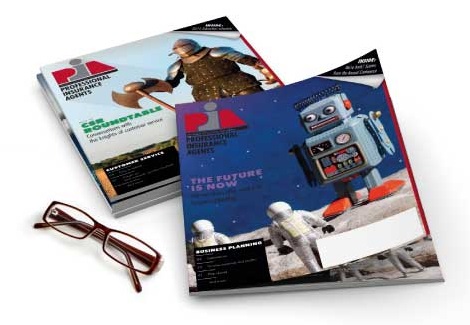 National Mar 16, 2017
NFIP reauthorization bill introduced in House of Representatives
With the National Flood Insurance Program reauthorization deadline of Sept. 30, 2017 creeping closer, the introduction of flood legislation is starting to begin. Rep. Nydia Velazquez, D-N.Y., introduced the National Flood Insurance Program Reauthorization and Improvement Act of 2017 earlier this month.
The bill would reauthorize the NFIP for a period of 10 years and would make several changes to how policies are sold and how the NFIP is run. The bill would require improved disclosures for standard flood policies; create a voluntary program whereby Write-Your-Own carriers would investigate properties for pre-existing conditions that would not be covered by standard flood policy; improve the oversight of engineers; and create a public search online registry of all producers who sell flood insurance.
The bill was referred to the House Committee on Financial Services for consideration. PIA supports the long-term reauthorization of the NFIP.