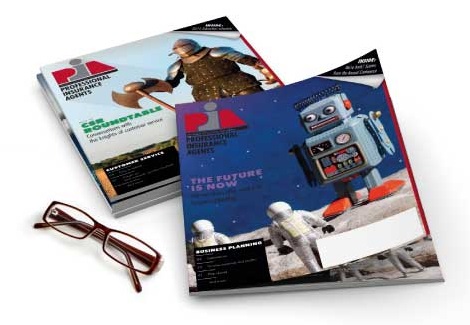 Mar 16, 2017
Comment period on proposed paid family leave regulations closes April 7
The New York State Workers' Compensation Board proposed regulations concerning the state's new Paid Family Leave law passed as part of the 2016 state budget and will eventually require virtually every New York employer to provide employees with up to 12 weeks of paid leave: (1) for the birth, adoption, or placement of a new child; (2) to care for a family member with a serious health condition; or (3) for a qualifying exigency arising from a family member's military service (as defined in the federal Family and Medical Leave Act).
This program will be funded through employee payroll deductions. PFL is not intended to cover an employee's own serious health condition. Rather, PFL is intended to complement the already existing state disability insurance program. The Workers' Compensation Board will be accepting comments on the proposed regulations for 45 days from the date of its release until Friday, April 7. To review the proposed regulations and to access an online link to submit comments, click here.
The state also recently launched a website that provides information about PFL for employers and employees. However, the details on this new PFL website reflect the program as it would exist under the proposed regulations, meaning the information there is not yet final.