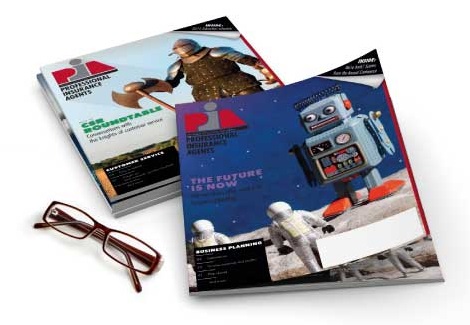 Mar 9, 2017
State Senate, Assembly to release 2017-18 one-house budget plans
Both houses of the state Legislature have announced their intention to release their budget proposals. Senate Republicans say they will recommend rejecting hundreds of millions of dollars in new tax-and-fee increases advanced in Gov. Andrew M. Cuomo's Executive Budget proposal, including more than $800 million in new tax actions (e.g., a series of new motor vehicle fees; new taxes on internet purchases; a new surcharge on pre-paid cell phones; and reinstating an expiring high-earner's tax).
The Senate's one-house budget will be advanced and approved the week of March 13, followed by the start of open, public conference committees to iron out differences that exist between the Senate and Assembly plans. A new state budget is scheduled to take effect on April 1. The state Assembly budget plan promises to provide meaningful tax incentives for small businesses as well as businesses that conduct research and development in the state.
Under the Assembly spending plan, the income tax rate for small businesses with an income of $290,000 or less would be reduced to 4 percent from 6.5 percent for corporate tax filers. Personal income tax filers (e.g., sole proprietors, farmers and partnerships), would have the option to deduct 15 percent of their income from their adjusted gross income before the personal income tax rate is applied. This deduction is an increase from the currently allowed 5-percent deduction.