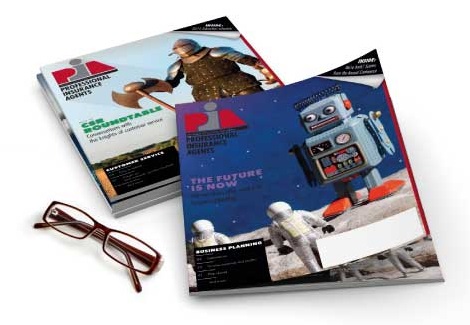 National May 5, 2014
What you need to know about Indemnity Insurance Corp. RRG
An Order of Liquidation for Indemnity Insurance Corp. RRG was entered on April 10, 2014, by the Delaware Chancery Court, which declared the company to be "in an unsound condition," and said that "to continue to transact insurance in its condition is hazardous to its policyholders."
The order states all insurance policies will remain in force until the earlier of the following events: stated expiration of the policies, effective date coverage is replaced with another carrier or all insurance policies cancel on April 18, 2014; or the 30th calendar day from the date of the order, whichever is later. The bar date for any and all claims must be filed with the receiver prior to the close of business on Jan. 16, 2015.
Indemnity Insurance Corp. has set up a call center at (410) 472-6001, at which concerned policyholders may receive official answers to their questions on any policy issues, such as claims, return premiums, loss runs, endorsements, etc. The Delaware Insurance Department posted a proof of claim form, in addition to an FAQ to assist those affected.
RCA Insurance Group, which offers Indemnity Insurance Corp. policies, has announced in an agent communication that RCA IIC policies will terminate effective May 10, 2014, at 12:01 a.m.
Federal law prohibits a guaranty fund from backing risk retention groups. Based on U.S. Code Title 15, Section 3902, risk retention groups are not covered by insolvency guaranty funds based on the following: "A risk retention group is exempt from any state law, rule, regulation or order." The code requires a notice be given to policyholders advising that state insurance insolvency guaranty funds are not available for risk retention groups; and they are not permitted to participate in any insurance insolvency guaranty association to which an insurer licensed in the state is required to belong. For more information, click here.