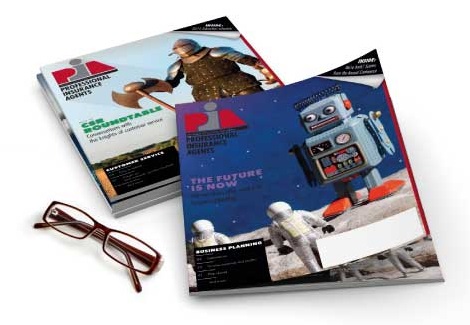 Dec 5, 2013
SHOP marketplace webinar for agents, brokers, Dec. 10
The Obama Administration announced that small businesses wont be able to use the federal governments health insurance website to get insurance until November 2014 in most states. This change applies to states where the federal government is running insurance exchanges. The Centers for Medicare and Medicaid Services says an alternative is for small businesses to use agents and brokers, or enroll directly with insurers.
PIA has been working closely with the Department of Health and Human Services to schedule member webinars on this topic.
This is short notice, but just this morning HHS opened registration for such a webinar on Tuesday, Dec. 10. These webinars are designed to walk agents and brokers through the new application and enrollment process for the federally facilitated Small Business Health Options Program (SHOP) Marketplace. To determine if you are in a state that is operating a federally facilitated SHOP marketplace, please review PIA's Marketplace Map here.
Tuesday, Dec. 10, 2013, at noon
***registration closes Monday, Dec. 9 at 1 p.m.***
These webinars will be hosted through HHSs Registration for Technical Assistance portal, REGTAP. To register, please log on to: https://www.REGTAP.info. There is no fee or registration code needed.
As in the past, there is a slide presentation and time for Q&A from attendees. All slides will be posted after the presentation and will be accessible through the REGTAP system.