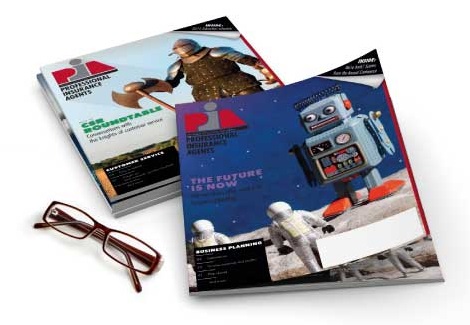 Mar 13, 2013
PIANY attends Assembly Insurance Committee post-Sandy roundtable
PIANY President-elect Alan Plafker, CPIA, represented your association at a roundtable meeting last Friday in Far Rockaway, Queens, hosted by Assembly Insurance Committee Chair Kevin Cahill, D-101, to discuss post-Sandy proposals that could have an effect on agents and brokers.
The meeting was designed to further examine claims settlement practices of insurers after Superstorm Sandy, the types of coverage available to consumers, and how to ensure that consumers are properly informed of their coverage needs and options going forward. The roundtable was a follow up to the public hearing held by the committee on Feb. 26, 2013, where PIANY presented testimony.
At the meeting, Plafker spoke in favor of a proposal to mandate an annual flood notice on commercial insurance policies similar to New Yorks law requiring all homeowners to be notified of the need and the availability of flood insurance. PIANY supported the original law (Chapter 21 of the Laws of 2008) and proposed the idea as policymakers struggle to identify an effective way to enhance consumer education regarding property and casualty and flood insurance.
In addition to insurance agents and brokers, the roundtable was attended by Department of Financial Services staff, home and business owners, public and independent adjustors, and insurance company trade association representatives. The Assembly Insurance Committee plans to hold two more roundtables in April in the downstate region, which PIANY plans to attend.