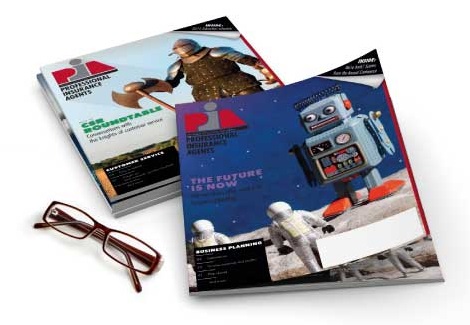 Mar 13, 2013
Committee reports PIANY bill for policyholder protections
The Assembly Insurance Committee this week reported a high-priority PIANY proposal to the floor that would encourage policyholders to more freely communicate with their insurance producers over potential claims.
Insurers and third-party data collection firms record, save and report information about communications by insurance clients. This includes records of conversations between clients and agents or company claim centers, where the policyholder is simply asking a question about coverage under the policy, not reporting a claim. Records also persist where a client reports an incident that does not result in a claim being paid. Such questions or reports can stay on a consumers record for years and may cause an insurance company to nonrenew a policy or increase the premium. Or, they can be accessed and used by a prospective new insurer to deny coverage.
PIANY believes such adverse actions discourage policyholders from freely communicating their questions and providing timely notice of occurrences which they believe may never develop into a claim. Fear also may cause the policyholder to pay losses out-of-pocket that would be legitimate claims under coverage they have paid for. So, deterring free communication can have dire consequences for the policyholder.
PIANYs proposal would protect consumers by requiring the removal from an insurer's record of claims any claim paid for lost property which was subsequently found to be not lost and the insured reimbursed the insurer for the claim. The bill was reported to the Assembly floor.