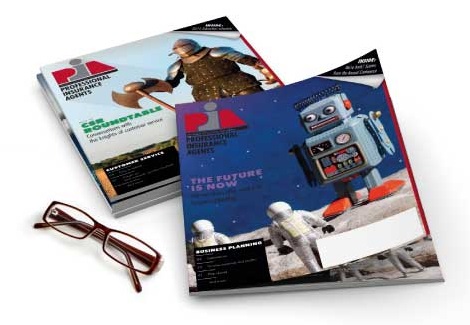 Jan 31, 2012
Connecticut to require annuity training effective Feb. 18, 2012
The Connecticut Insurance Department has adopted the National Association of Insurance Commissioners Suitability in Annuity Transactions Model Regulation. The regulation, which is effective Feb. 18, 2012, requires producers holding a life license on the effective date of the regulation, Feb. 18, 2012, who desire to sell annuity products shall complete, within six months after the effective date of the regulation, a one-time, four-credit training course provided by a Connecticut-approved continuing education (CE) provider. Producers who obtain a life license after Feb. 18, 2012, must complete this training to be allowed to sell annuity products. The regulation applies to the sale of all annuities, as defined in Connecticut General Statutes Section 38a-1: "all agreements to make periodical payments where the making or continuance of all or some of the series of the payments, or the amount of the payment, is dependent upon the continuance of human life or is for a specified term of years. This definition does not apply to payments made under a policy of life insurance.
The new annuity training is not a CE requirement. It is a training requirement for selling an annuity product. Resident producers who take the four-credit-hour course may use the credits toward satisfying their overall CE requirements for either the life/health or general category. The annuity training course must be submitted by a CE provider and be in compliance with the rules and guidelines applicable to a CE course as provided in the regulation. The annuity training courses may be conducted and completed by classroom or self-study methods.
A producer should keep a certificate of completion of the training course. He or she may be asked by the insurer to provide a certificate of completion of the training course in order to satisfy the insurer's responsibility under the regulation to obtain the certificate of completion. The CID will not track the training course completions for producers. It is the insurer's responsibility to verify that the producer has completed the training.