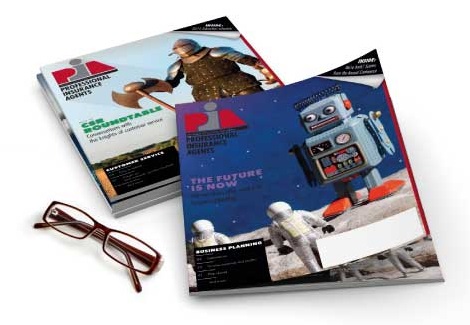 National Sep 9, 2021
Check out PIA Northeast News & Media
What to see what's going on in the insurance industry?
Check out PIA Northeast News & Media.
PIA Northeast News & Media is a news site maintained by the Professional Insurance Agents of Connecticut, New Hampshire, New Jersey, New York and Vermont.
It highlights information and issues that are important to insurance professionals. It offers easy access to news, infographics, videos, the PIA Northeast Weekly Dispatch, PIA Magazine and more.