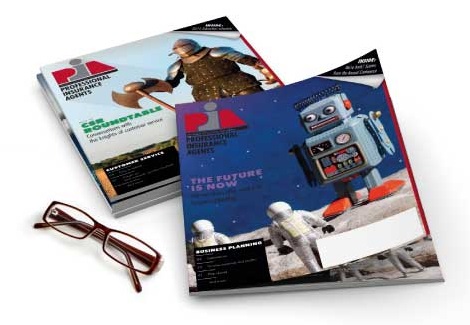 National Mar 11, 2021
Biden signs stimulus package
President Joseph R. Biden signed the $1.9 trillion stimulus bill today, which give many Americans another stimulus payment, extend federal unemployment benefits and provide large amounts of funds to state and local governments.
The legislation includes further funding for the Paycheck Protection Program and changes intended to expand eligibility for borrowers. The White House previously had announced changes to the PPP to address gaps that limited assistance to sole-proprietors, independent contractors, and businesses owned by immigrants. Additional funding also will go toward temporary health insurance subsidies and assisting schools to reopen safely.
An increase to the national minimum wage was rejected by the U.S. Senate. However, New York, Connecticut and New Jersey already have enacted annual increases to bring the minimum wage to $15 an hour in those states.