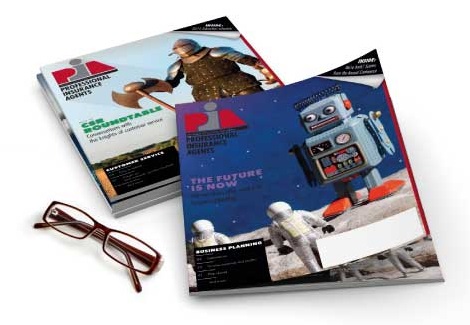 National Feb 26, 2021
Resurgent PPP prompts executive changes and regulatory action
The White House announced changes to the Paycheck Protection Program that went into effect yesterday, which should ease the loan process to small and large minority-owned businesses.
For a 14-day period, only businesses with fewer than 20 employees are eligible to apply for loans to allow lenders to focus on these businesses. Restrictions for businesses owned in part by someone with either a nonfraud felony conviction in the last year and owners who defaulted on federal student loan payments have been lifted. The program also was expanded to noncitizen business owners with valid green cards and visas.
Lastly, the White House announced that the formula for calculating loans for sole proprietorships, independent contractors, and the self-employed will be revised to better calculate the needs of businesses without employees. Further information on these changes is available here.
These changes supplement the changes made by the December 2020 COVID relief package—formally known as the Economic Aid to Hard-Hit Small Businesses, Nonprofits and Venues Act—and the subsequent interim regulations issued by the Small Business Administration. See some of the highlights of the new rules here.