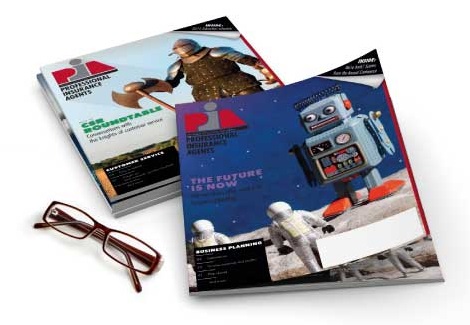 Feb 18, 2021
PIANY-priority term-life bill introduced
Sen. Neil D. Breslin, D-44, introduced legislation (S.4559) earlier this month that would exclude certain life insurance policies from the Regulation 187 (11 NYCRR 224) requirement. Regulation 187 imposes a suitability and best-interest standard on life insurance sales. This requires life insurance agents, brokers and insurers to have extensive contact and gather copious information from consumers in order to comply with the regulation's provisions properly.
The new legislation would exempt term-life insurance from the requirements of Regulation 187 when the policy is worth $1 million or less.
PIANY has received feedback from its members that this regulation has caused insureds to refrain from purchasing life insurance policies—life-term policies in particular—because the insureds are unwilling to provide the level of information necessary to satisfy the regulation. As a result, many consumers have put off or delayed purchasing this insurance, which is critical for family financial protection.
This bill is one of PIANY's 2021 legislative priorities. The association will continue to advocate for this common-sense change to the burdensome requirements of Regulation 187. Track this and other bills with the PIAdvocacy bill tracker.