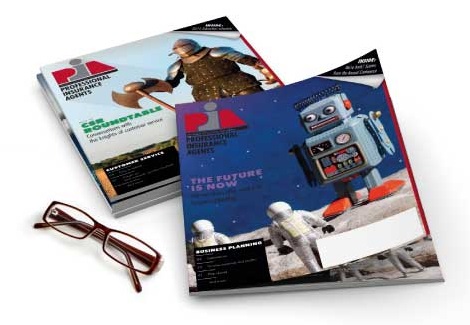 Feb 11, 2021
PIANY-priority NYSIF bill introduced
Sen. Neil D. Breslin, D-44, introduced S.4694 in the state Senate on Feb. 9, 2021, which would modify Workers' Compensation Law Section 94 to remove the requirement that employers provide 30-days' notice before withdrawing from the New York State Insurance Fund.
The requirement to provide NYSIF with 30-days' notice before moving a workers' compensation policy serves only to restrict businesses' ability to move their workers' compensation insurance policies to more affordable and less restrictive carriers efficiently. The requirement reduces the time frame in which businesses can shop for their policies, and subjects policyholders to significant short-rate penalties if they fail to meet this arbitrary time frame. Employers are, through this rule, prohibited from saving valuable capital that they could reinvest into their businesses and create jobs.
This bipartisan legislation would put NYSIF on the same plane as other insurers who provide workers' compensation insurance by removing the 30-day notice requirement.
This bill supports one of PIANY's 2020 legislative priorities, and the association thanks Sen. Breslin for his support on this vital issue. Track these and other bills with the PIAdvocacy bill tracker.