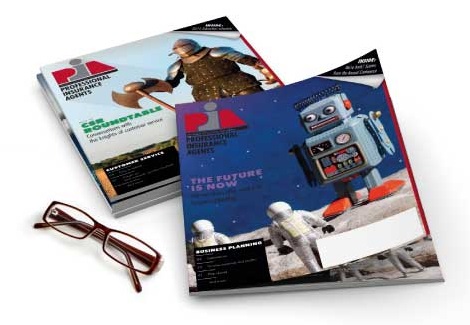 Feb 1, 2021
DOBI terminates issuance of temporary licenses
The Department of Banking and Insurance issued Bulletin No. 21-02 late last month to announce that the department would no long accept temporary insurance producer applications after Jan. 31, 2021.
This past May, the DOBI began to issue temporary resident producer licenses to those applicants who were unable to take producer license exams due to the COVID-19 pandemic. Since then, the DOBI has reopened testing centers and the department has allowed the use of remote testing. As such, the DOBI will cease accepting temporary insurance producer applications.
Temporary licenses that have been issued will continue in force until the applicant earns a regular license by passing the examination or the temporary license expires. Temporary licenses expire either 180 days from the date of the issuance of the temporary license or 30 days after the end of the state of emergency and public health emergency, whichever occurs first.