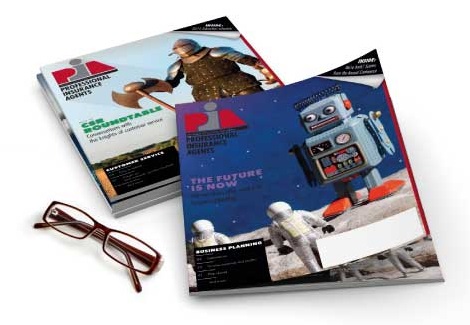 Jan 13, 2021
Gov. Cuomo sets 2021 agenda
Gov. Andrew M. Cuomo delivered his State of the State address on Monday, which advanced his 2021 agenda: Reimagine, Rebuild, Renew. It includes defeating COVID-19; jumpstarting New York's economic resurgence; becoming a leader in the green energy economy; and creating a safer, more just New York. Exact proposals were announced during multiple addresses throughout the week. There still are more to come.
Highlights:
Create a rapid testing network to help businesses reopen: This system will allow for individuals to be tested at one of these new centers and be cleared to go to a restaurant or movie within 15 minutes.
Partner with New York businesses to invest in workforce training, expand apprenticeships and mentorships, and reform recruitment and promotion policies
Comprehensive adult-use cannabis program: The state will establish the Office of Cannabis Management, which will oversee a new, adult-use cannabis program. The program will create an equitable structure for the adult-use market by offering licensing opportunities and assistance to entrepreneurs in communities of color, where citizens have been disproportionately impacted by the war on drugs.
Comprehensive telehealth legislation: New York will permanently expand access to telehealth medical services that were expanded during the pandemic.
Medical Supplies Act: The state will prioritize buying American-made personal protective equipment and medical supplies. The goal is to create and retain jobs in the U.S.
Convene a commission on the future of New York's economy: The commission will be tasked with creating a roadmap to address the underlying inequities exposed by the COVID-19 crisis, including the socio-economic disparities that the crisis exacerbated.
You can read more about these and many other proposals in Gov. Cuomo's 2021 plan on his website.