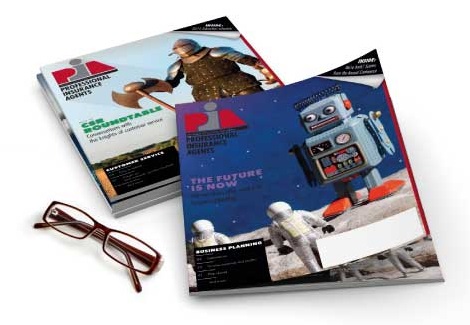 Jan 12, 2021
Governor delivers State of the State address
Earlier today, Gov. Phil Murphy delivered his 2021 State of the State address. Due to the ongoing COVID-19 pandemic, the governor delivered his address remotely (via internet broadcast).
The governor spent the first half of the speech recapping some of the successes that his Administration has accomplished in his first term. He also spent some time reviewing his Administration's response to the COVID-19 pandemic.
While the second half of his address was dedicated to the year ahead, his remarks included few specific policy proposals.
However, he did highlight the following priorities for 2021 (again, without providing specific recommendations in most cases):
Continuing to rollout and expansion of the COVID-19 Vaccination Program;
Supporting small businesses and "innovative startups";
Continuing to invest in New Jersey's bridge and tunnel infrastructure (with an emphasis on working with the incoming Biden Administration);
Building out New Jersey's clean energy economy;
Codifying a woman's full reproductive rights into state law;
Working to reform the justice system to eliminate systemic racism and to make New Jersey's criminal justice system more transparent and fair;
Enacting early, in-person voting;
Supporting students as the state emerges from COVID-19;
Developing a robust and affordable child-care support system;
Making health care more transparent and affordable; and
Expanding opportunities for safe and affordable housing.
Some specifics about how the governor plans to accomplish these goals may be provided in his budget message next month.
You may view the text of the full address here: Governor Murphy's 2021 State of the State address.