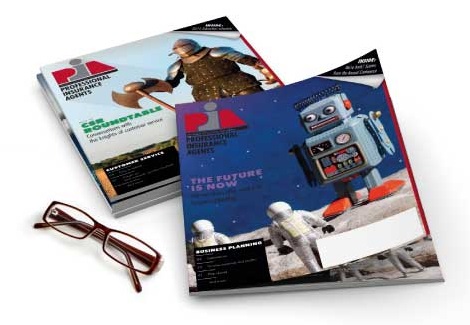 Dec 29, 2020
Policy-cancellation bill conditionally vetoed
Gov. Phil Murphy conditionally vetoed legislation that would have given statutory authority to the commissioner of Department of Banking and Insurance to prohibit the cancellation of certain policies during a state of emergency, earlier this month.
The legislation (S-2354) would have authorized the commissioner of the DOBI to prohibit insurers, as well as premium finance companies, from canceling policies or premium finance agreements for nonpayment for at least 60 days, during a period of a declared state of emergency and/or public health emergency. This bill closely mirrored Gov. Murphy's Executive Order 123—and a subsequent DOBI bulletin, issued in April—except that large employers are excluded from its protections. The bill only applies to individuals and employers with 50 or fewer employees. It was this exemption that led to Murphy's veto.
In his conditional veto message, Murphy stated that the limitation would exclude 1.5 million New Jersey residents who were enrolled by their employers in large group health plans. Murphy recommended that the legislation be amended to remove the 50 employee limitation. This change also would close a loophole in the legislation that could have allowed retroactive cancellation of large-group policies.
The New Jersey Senate unanimously (40-0) concurred with the governor's recommendation, and passed amended legislation by way of an emergency resolution on Dec. 17, 2020.
The amended bill now will go to the New Jersey Assembly for approval. The original legislation passed that chamber (79-0) in September.