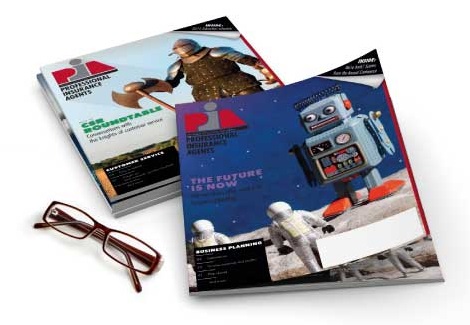 Dec 22, 2020
DFS issues industry alert on cyberattack
On Friday, the New York Department of Financial Services published an industry alert on the recently revealed SolarWinds/supply-chain cyber espionage attack.
SolarWinds, a software company, reported its Orion IT monitoring and management product was corrupted with sophisticated malware. The attack dates back to March 2020. Since that time the malware spread through software updates to thousands of customers around the globe—including government agencies and companies in all sectors.
DFS is instructing all DFS-regulated companies with the infected malware to notify the department through its cyber incident reporting portal.
For more information on New York's cyber security regulation, including reporting requirements, see PIANY's cyber security regulation website.