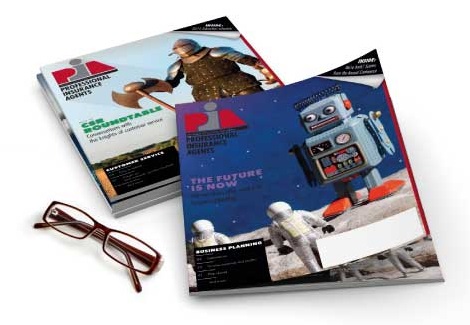 National Dec 17, 2020
COVID-19 relief could be coming soon
Congressional leaders reportedly are close to a deal on a COVID-19 relief package.
While final details still are not determined, the $900 billion relief package would include a new round of stimulus checks, relief for businesses and more unemployment funding.
However, state aid and lawsuit immunity for businesses unlikely are to be included in the final agreement. Stimulus checks are expected to be around $600 for eligible individuals. Jobless benefits are expected to be around $300. A total of $330 billion would be allocated for small-business loans.
The relief package likely will be tied to temporary-spending legislation needed to avoid a government shutdown. That legislation must be signed by tomorrow to avoid a shutdown.