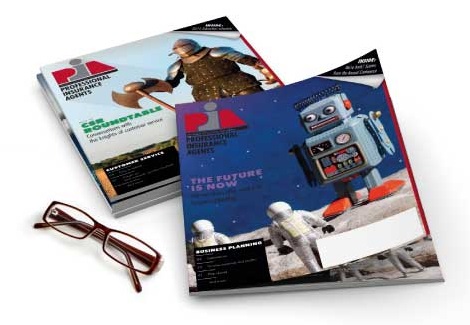 National Dec 18, 2020
Affected by Winter Storm Gail? PIA is here to help
After Winter Storm Gail pummeled the northeast states, PIA reminds you about its Storm Info Central Tool Kit.
Click here to review PIA's Winter Storm Info Central before the storm as it includes:
state-specific insurance department information;
pertinent QuickSource and Ask PIA resources on topics such as snowplowing, business interruption, loss of use and homeowners policy information; and
information on how to order Design & Print consumer material for your agency to use in pre- and post-storm communication with your insureds. For more information, email Design & Print today.
Members who have prepared by using PIA's Agency Preparedness and Recovery Plan may want to review their customized document as well to ensure the appropriate supplies are on hand. Contact PIA's Industry Resource Center, or use the Ask PIA button on the PIA home page for any additional questions.