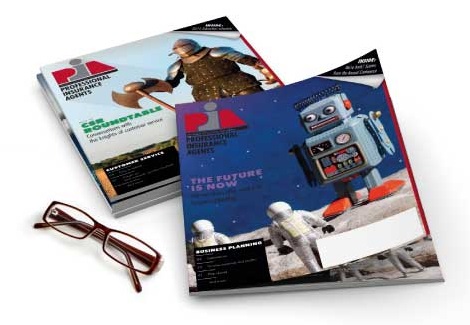 Nov 24, 2020
Auto insurance disclosures bill amended in state Senate committee
Legislation would require disclosure of policy limits within 30 days of attorney request
Bill was amended to require both sides to share policy information including limits and tort threshold selection.
Legislation that would require certain policy limit disclosures was amended on the Senate floor last week.
The Senate Commerce Committee passed S-1558 last month that would allow an attorney to request and receive within 30 days a disclosure of the policy limits under a private passenger automobile insurance policy. The disclosure is required to indicate the limits of all private passenger automobile insurance policies, and any applicable umbrella or excess liability insurance policies issued by the insurer to the insured.
Recently, the full Senate took action to amend the legislation. The Senate voted 29-0 to add language to the legislation that would require the claimant (or attorney representing him or her ) to provide a statement that includes the claimant's insurer, policy number, and policyholder name, tort threshold selection, and personal injury protection coverage limit. The amendments also provide that the disclosure shall be confidential and available only to the individual injured and the attorney representing the injured person and personnel in the office of the attorney.